ABOUT OUR BUSINESS & OUR MEMBERS
SEBSMITH is a specialist distribution company that offers emerging brands a route to market by offering distribution, merchandising, promotional and brand activation services. Our established relationships with local retailers allow us to target niche market segments and geographic regions, ensuring that our clients' brands grow exponentially and rapidly from their introduction.
We are our clients' partners on the ground. We work to secure listings that deliver ROI and position their brands appropriately through the right channels.
Why Choose Sebsmith?
We specialise in new brands and first to market products.
Our experience and relationships with retailers save our clients from the pitfalls of launching new brands. Our distribution network allows for our clients' brands to be listed where it counts. When new brands enter the market they do not have enough brand equity to achieve listings that add value. Our unique approach ensures that the most appropriate retailers will list your brand.
Merchandising is crucial when entering the market. SEBSMITH has access to prime retail space in major local retailers. We set up and maintain the merchandising, streamlining the process for our clients. We ensure your merchandising is seen and interacted with.
We are our clients' partners, guiding them every step of the way in route to market. Trust us to leverage market share for your new brand whether mainstream or niche.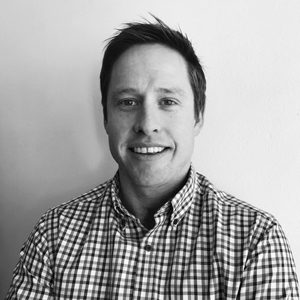 SEBASTIAN RIDLEY
Director & Co-Founder
ANDREW SMITH
Director & Co-Founder